OK, well, after giving it much thought; about forty-two seconds or so, I have decided to try to list my top ten favorite pizza places in Maine. This is kind of difficult, as they are all quite good but, here is where we attempt to separate the wheat from the chaff…
and in my opinion, and I guess that's just exactly what it is, as I am the one who has killed or seriously injured a whole bunch of electrons by having written this site; the best pizza in Maine is made by: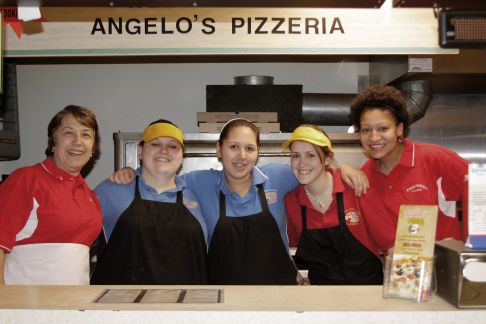 It was sure a fun exercise trying to come up with a fair list. There are so many good pizza places in Maine, that it was very tough to decide… If you might like to visit any of these above mentioned pizza places, and perhaps actually go so far as to invite me along, Send up a message
Thanks so much for stopping by, and I wish you a truly blessed day!